How two seasoned
accountants…
How two seasoned
accountants…
…Solved an age-old
dilemma for the
self employed
…Solved an age-old
dilemma for the
self employed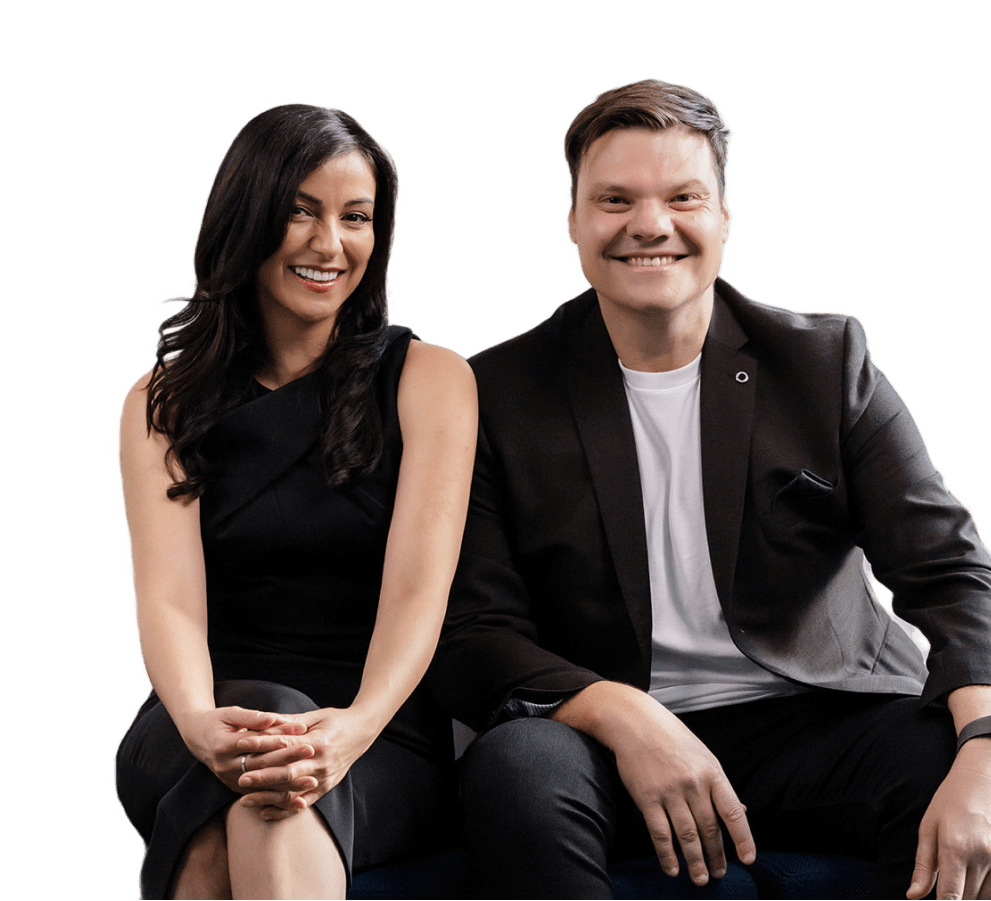 Scroll to Learn
Our Story
How two seasoned
accountants…
…Solved an age-old
dilemma for the
self employed
Scroll to Learn
Our Story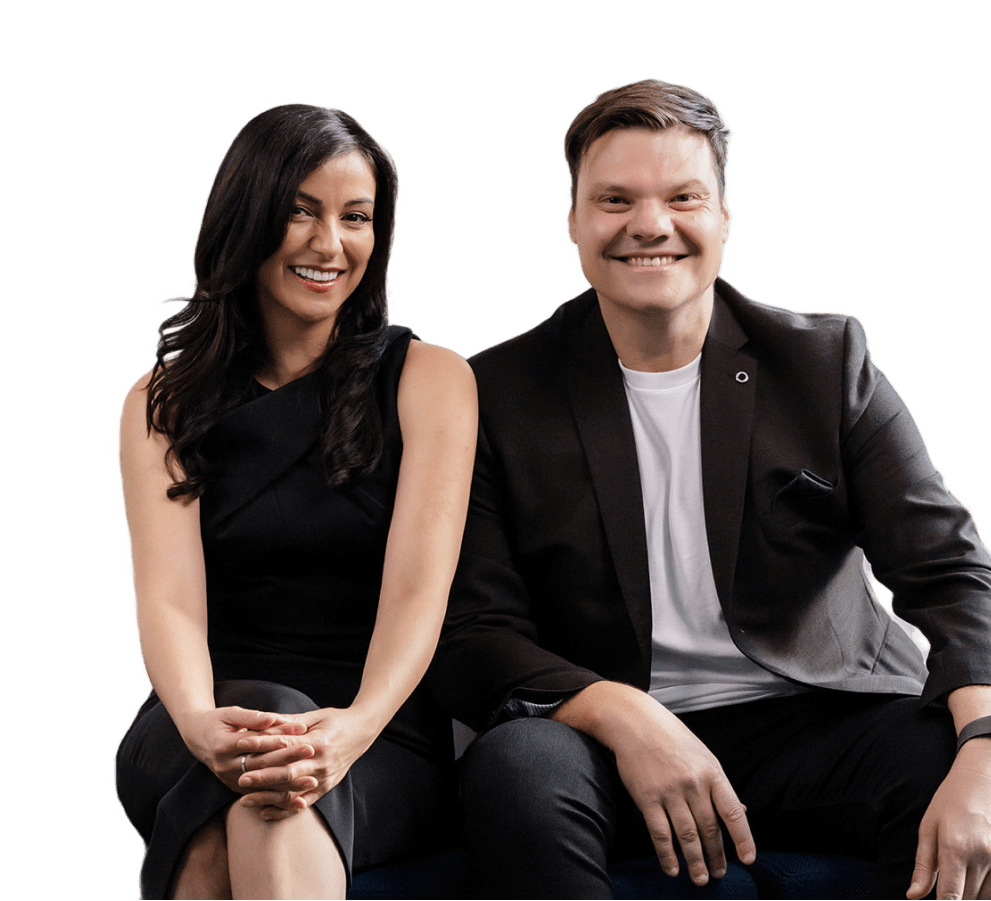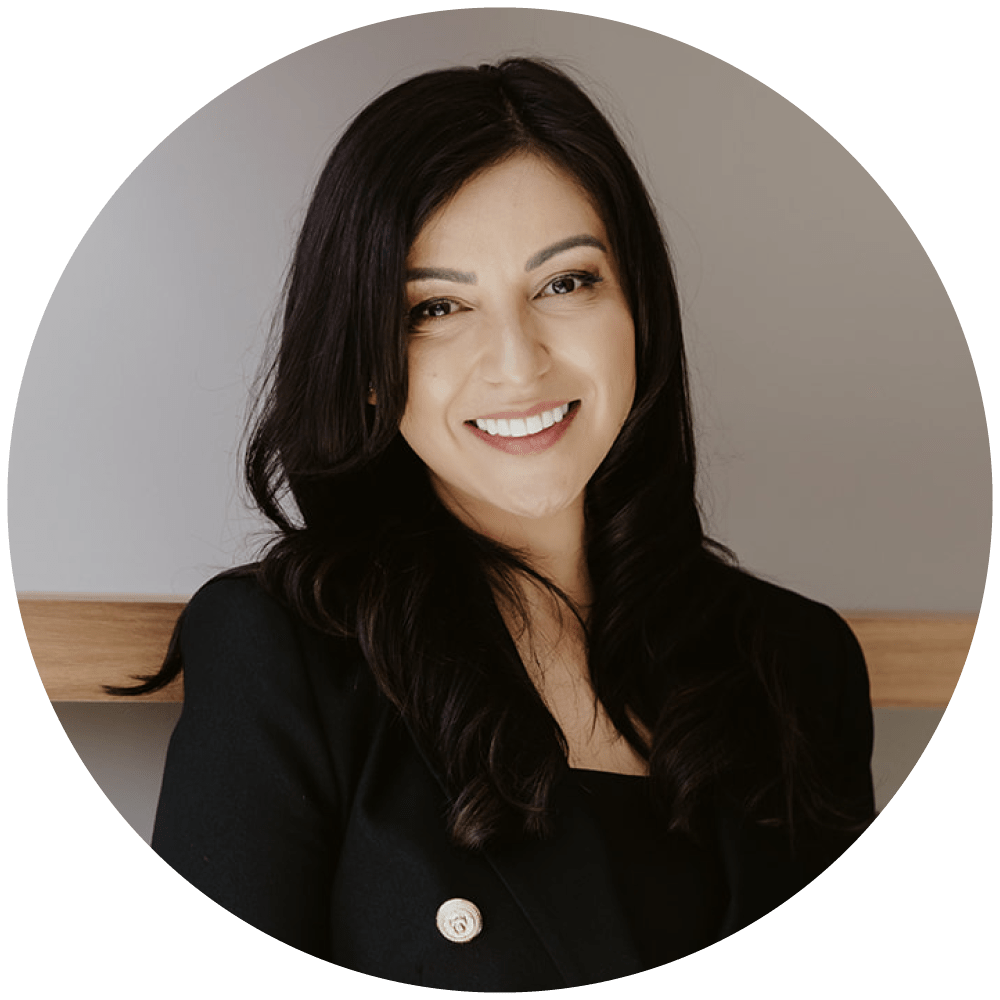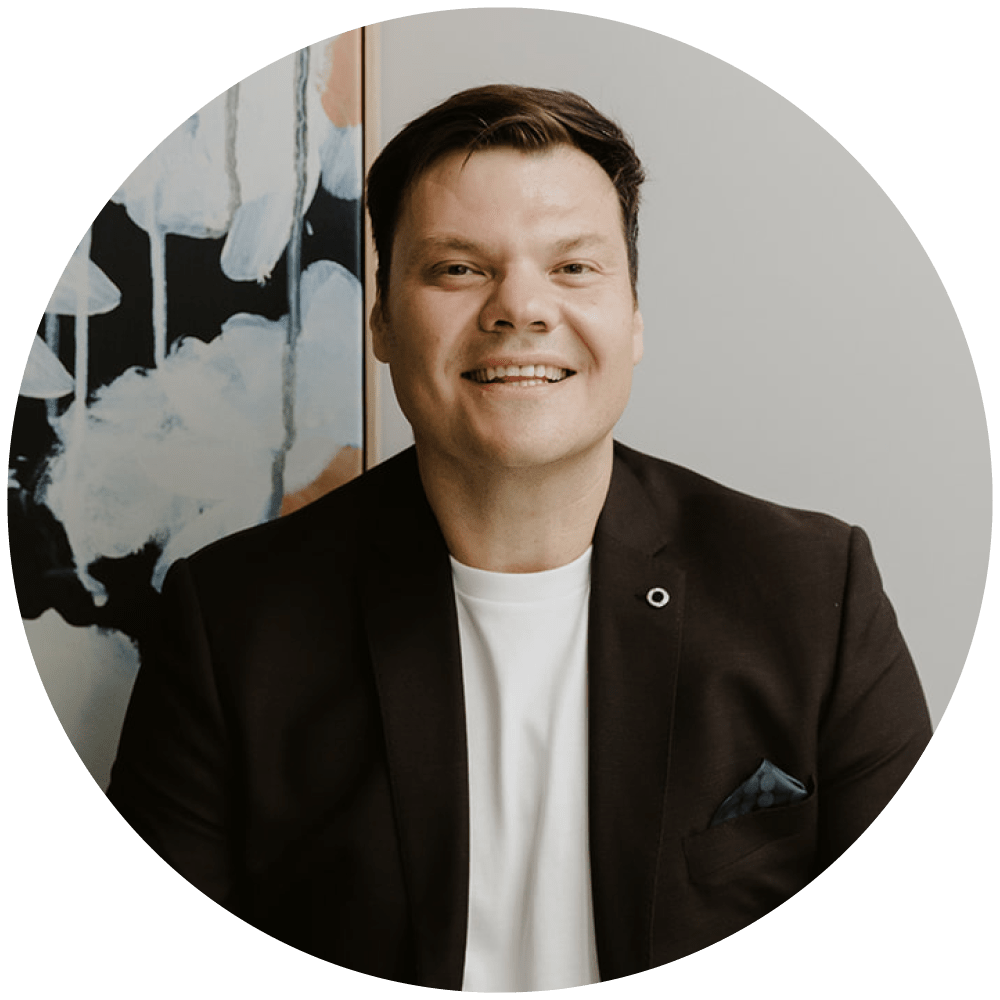 Co-founders Selda Kaplan, Chief Executive Officer, and Michael Kambouridis, Chief Operating Officer, bring more than 35 years of accounting experience to TaxLeopard, a fintech company that provides a speedy, comprehensive and affordable tax solution, aimed squarely at the self-employed.
Powered by decades of accounting expertise and the latest in artificial intelligence and automation, TaxLeopard is, in their own words,
The fastest accounting cat on the planet
Selda's and Michael's vision of our difference was always about providing a service that not only culminates in a healthy tax return, but an even healthier time return.
It's an all too regular occurrence,
says Michael.
The tradie who starts at the crack of dawn, the hairdressers on their feet all day, the consultant/ contractor travelling here there and everywhere…only to have to open the books when the rest of the population are busy enjoying their well-earned downtime.And, if they don't do that, they pay someone more than they should to do the work for them. Or, worse, they fall behind and have the ATO banging on the door.
Selda brings our difference down to three factors:
Lack of time
Lack of knowledge
Lack of resources
Many people start a small business without being aware of the tax complications of running a business. In most cases, their business structure is very simple, but for the traditional accountant, it requires a lot of their time and, naturally, they charge a premium.
And therein lies the dilemma
for the self-employed:
So, the two founders dared to merge their accounting expertise with the power of artificial intelligence and automation. The result is an end-to-end speedy tax solution that keeps fees low and the self-employed empowered to enjoy their after hours.
When you solve a problem like that, you feel pretty good about it. More importantly, so do our customers.