We're celebrating the launch of TaxLeopard, and early birds are invited to celebrate with us. THAT MEANS YOU!
When you sign up now, you'll have a LIMITED time of FREE access to the TaxLeopard app.
That gives you plenty of time to get acquainted with the app. To learn its ins and outs before we add the additional features.
So don't miss out on this AMAZING EARLY BIRD SPECIAL.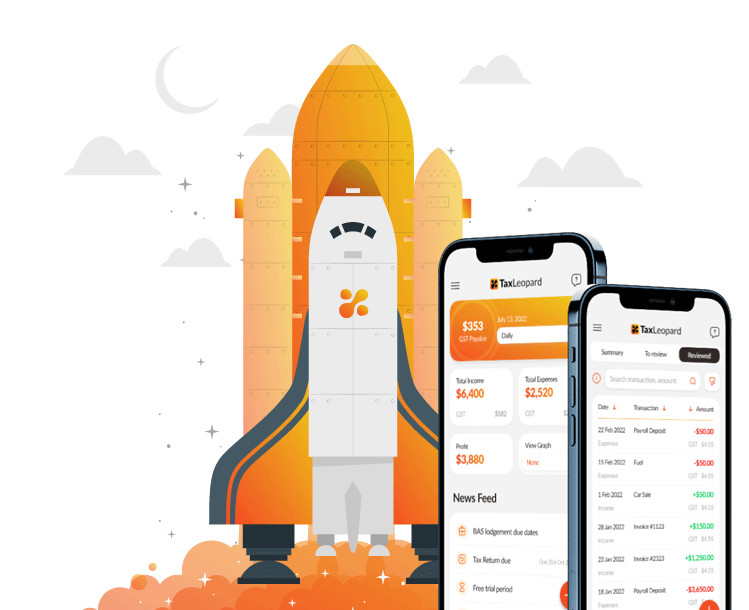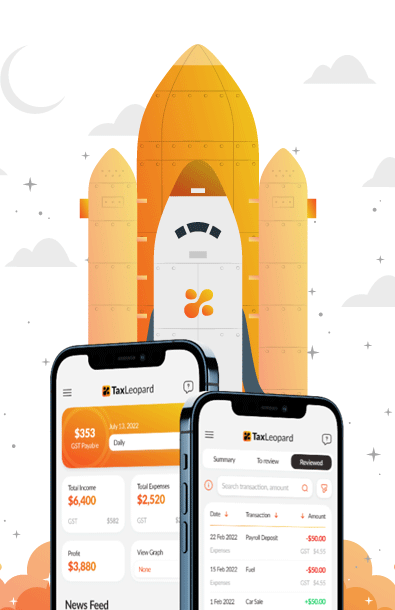 Turnaround time: 5 business days
ABN/GST Sole Trader
Registration fee